Update: You might have heard that animal testing is no longer required in China. Some brands are even claiming to sell in mainland China while remaining cruelty-free. As much as I'd like this to be true, it hasn't happened yet. China has in fact relaxed its animal testing laws, but the fact remains that in 2019, brands that sell beauty products in China could still undergo animal testing and are therefore not cruelty-free.
Here's everything you need to know about animal testing in China.
Why sell in China?
China is an increasingly interesting market for many American and European cosmetics brands. Last year alone, the cosmetics market in China was worth over 26 billion - and the sales are rising quickly.
This makes it very attractive for companies.
Here are only some of the companies that are currently selling their products in China, and are not considered to be cruelty-free.
Brands That Sell In China
Chanel
Dior
Givenchy
Guerlain
Estee Lauder
MAC
Clinique
Benefit
Lancome
Shiseido
Calvin Klein
Covergirl
Maybelline
Revlon
Rimmel London
Avon
Mary Kay
Vichy
La Roche Posay
Avene
Caudalie
L'Occitane
Burberry
Garnier
Michael Kors
Dolce & Gabbana
Olay
Origins
L'Oreal
Stila
Tom Ford
OPI
Nivea
Neutrogena
EOS
Aerin
Note: Stila no longer sells in China and is now cruelty-free. All other companies listed still sell in China as of October 2018.
What does Chinese Law say?
Unfortunately, Chinese law requires mandatory animal testing on all cosmetics products that are manufactured outside of China. This includes:
Makeup
Perfume
Skincare
Nail Products
Hair Proucts
Hair Dye
Deodorant
Sunscreen
Whitening Products
On June 30th 2014, China lifted the animal testing requirement for cosmetics manufactured within the country. While this is a big and important step, it's important to emphasize that cosmetics manufactured outside of China are still confined to the same animal testing law.
Also, even though testing on animals isn't mandatory anymore for local products, it's not banned. So even though there are alternative testing methods available for those products, animal testing might still be preferred.
One more condition: this new rule doesn't apply to hair dye, deodorant, and sunscreen.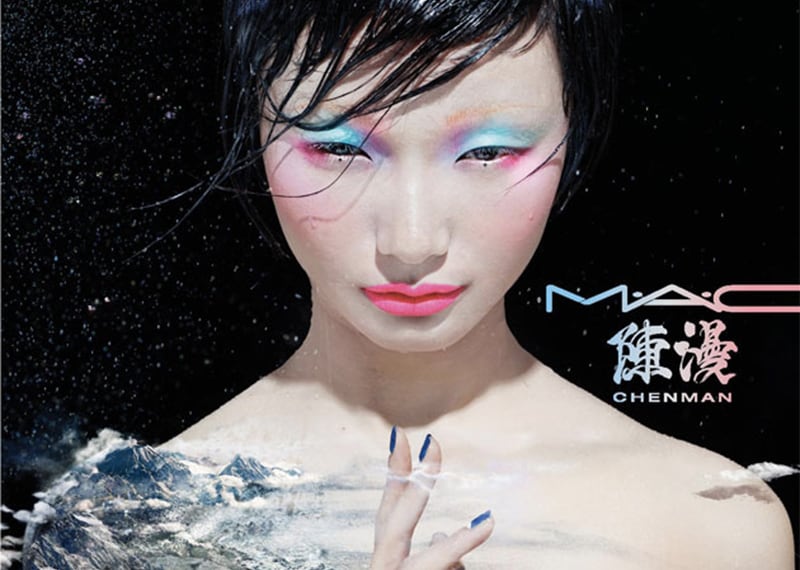 Online Shopping
The animal testing law does not apply to online shopping; it only applies to products that are physically sold in the country.
If a Chinese customer purchases cosmetics on a foreign shopping site, that product doesn't have to be tested on animals. The only safe way to know if a company complies with the animal testing law is to be aware of what brands are physically sold in China.
Mainland China vs. Hong Kong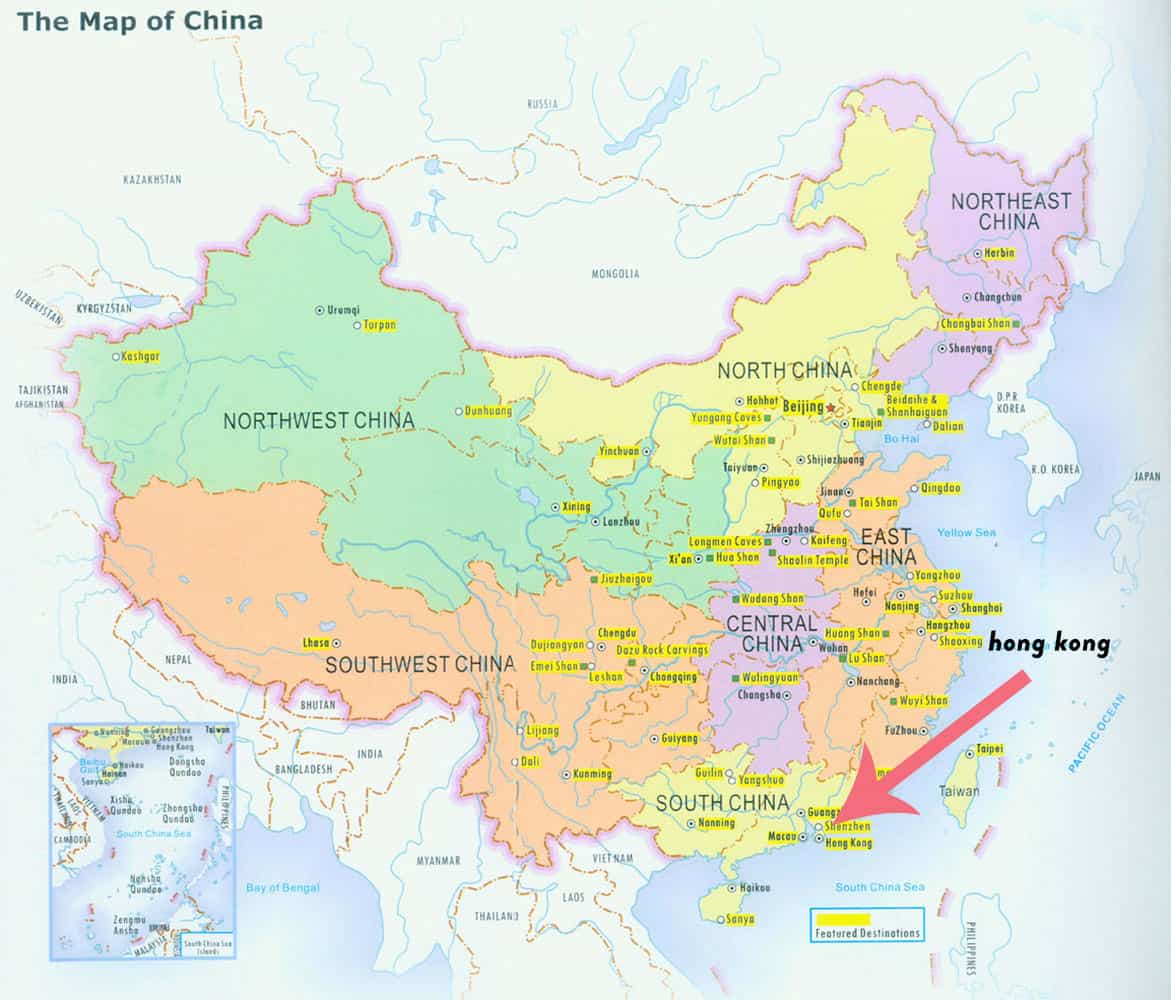 We use the term "mainland China" to refer to the People's Republic of China, which does not include Hong Kong.
The animal testing law does not apply to cosmetics sold in Hong Kong. This is a very important factor to consider!
For instance, Lush sells products in Hong Kong, but not in the rest of China. This could be the case for other brands that are "sold in China". Whenever I ask a company if its products are sold in China, I always include Hong Kong as an exception.
Airports
Also not subject to this law are products sold in Chinese airports. This is how The Body Shop tried to dodge the law, but they removed their stores from China's airports after learning that animal testing might still be conducted even on products that already hit the shelves. It's therefore not safe to assume that airport stores will not test on animals, and if a company sells products in Chinese airports, it can't be considered cruelty-free.
Bottom Line
As long as China will not entirely lift its mandatory animal testing law, it's important not to support brands that take part in animal testing in order to sell their products in China: if a company "only tests on animals when required by law", it's not cruelty-free!
Also, it's equally important to support brands that refuse to partake in the suffering of animals even if that decision is detrimental to their profits. Don't hesitate to take a look at my list of cruelty-free brands, as well as read the rest of the Cruelty-Free 101 series!
From The Cruelty-Free 101 Series:
Which Brands Are Cruelty-Free?
Download our list of 600+ verified cruelty-free brands straight to your device. Bring it with you everywhere you go, and never worry about supporting animal testing again. Click here to download