What is often under-stressed in K-beauty is the quality ingredients that many brands rely on and optimize—ingredients that you probably wouldn't even recognize in our Western culture.
Korean-originated skincare and makeup brands maintain a key and fundamental beauty standard/philosophy: gently nurture your skin and use makeup to give you a healthy and hydrated look.
Our Cruelty-Free K-Beauty Brand List
Cruelty-Free Kitty reached out to 100+ K-beauty and other Asian beauty brands these past months. We asked them our typical cruelty-free questions to determine which ones are genuinely cruelty-free. We received many responses, out of which 24 fulfilled our criteria.
You'll find the complete list at the end of the post, including cruelty-free brands, not cruelty-free, or in the grey area.
But first, let's go over 10 of the best K-beauty brands that give you good-for-your-skin ingredients with a cruelty-free seal.
I'm From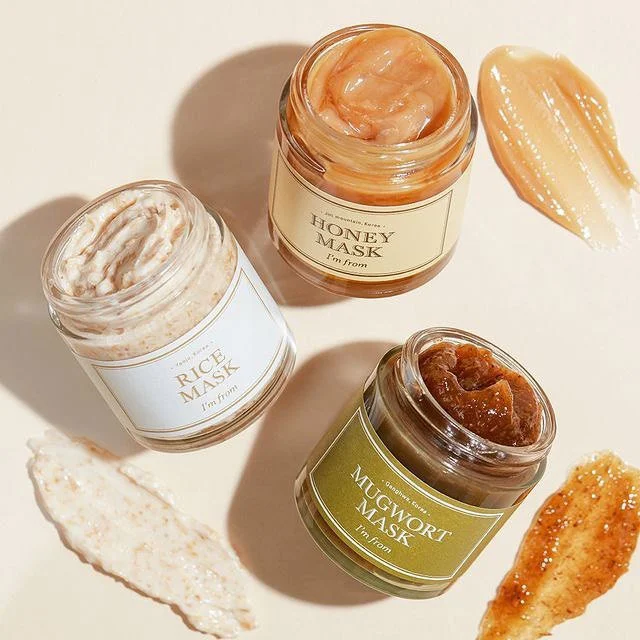 This brand dedicates a key ingredient to a specific set of skincare products. I'm From is committed to clean and natural ingredients, sealed with simple packaging and a promise to offer you products so effective that your skin will glow and thank you. Key to their growing collection is Ginseng, fig, honey, mugwort, and pear lines. 
By Wishtrend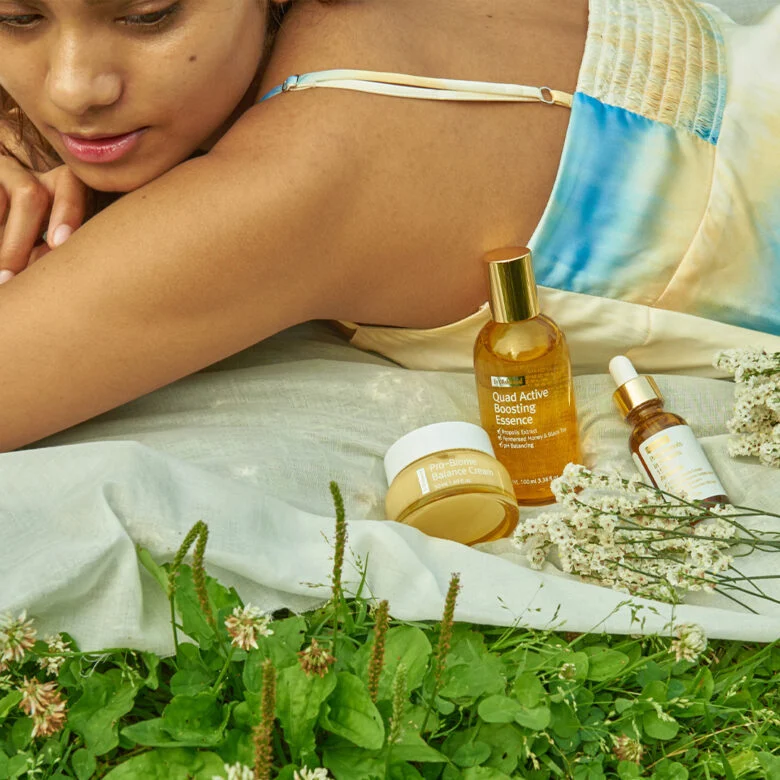 By Wishtrend is known for being avid supporters of cruelty-free methods, clean ingredients, and K-beauty commerce that works to build a healthy ecosystem. Their skincare line consists of cleansers, serums and most notable their "Mandelic Acid 5% Skin Prep Water." This is a gentle exfoliator, relying on 5% Mandelic acid that is less irritating than other AHAs. Key to this product is their use of centella asiatica extract, which will soothe and protect your sensitive skin while exfoliating.
Dear, Klairs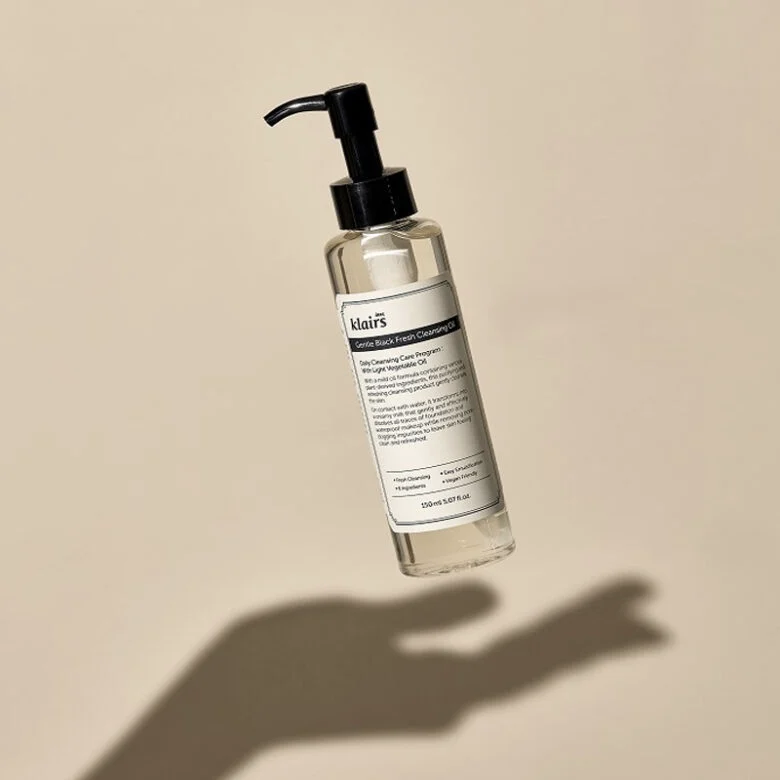 This eco-friendly and vegan brand has toners, creams, cleansing oil, masks, eye creams and more. Their most well-known product is their "Fundamental Ampule Mist." It's made with Jeju green tea water and okra. You can use this as a toner, before your essence and serum, or to soothe or refresh throughout the day.
Benton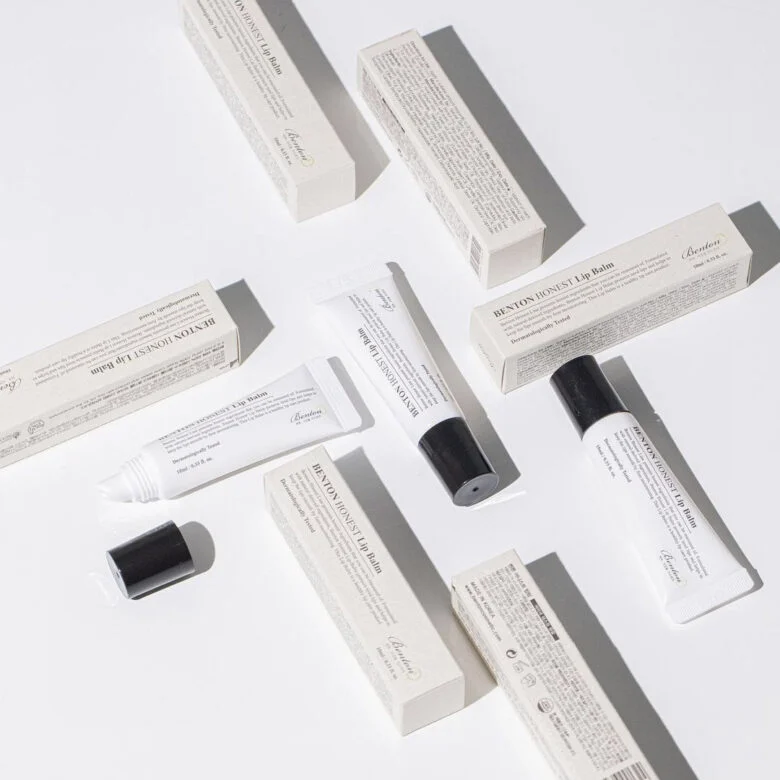 This brand is not only PETA-certified, cruelty-free, and uses ECOCERT-approved raw materials, but it is devoted to providing you with skincare products that your skin will thank you for! For example: you can find a toner made with a whopping 80% aloe. Why care? It'll help calm redness (sunburn much?) and soothe your skin.
iUnik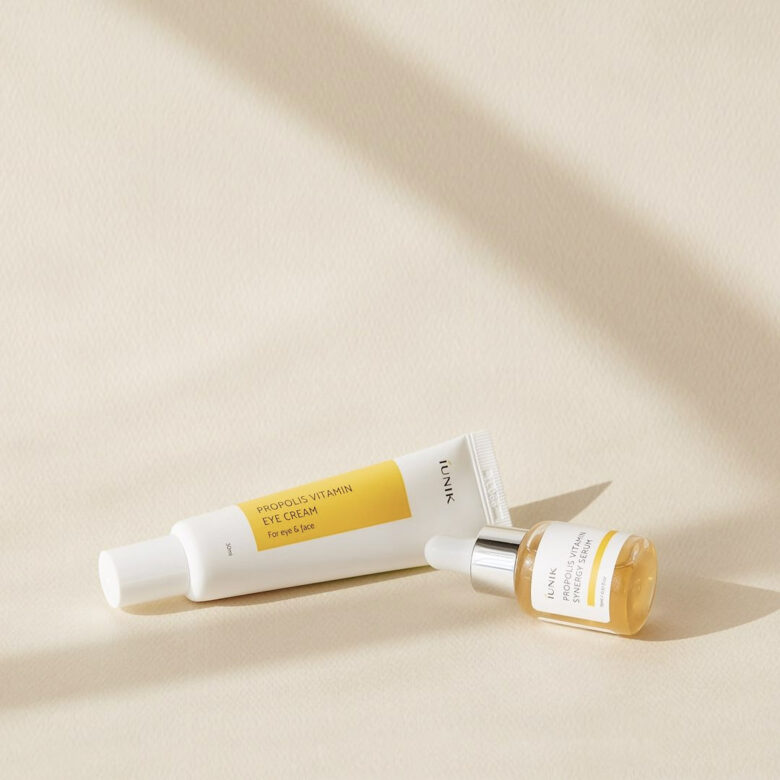 This brand uses ONLY hypoallergenic ingredients, fitting for the acronym "Ideal Unique Natural Ingredients Knowhow." Their best-selling product is the Rose Galactomyces Synergy Serum. This serum contains 50% galactomyces ferment filtrate and 10% cabbage rosewater to (1) moisturize (2) brighten and (3) lift your skin. Acne-prone and oily? Don't worry; it also controls sebum production and refines pores for a perfect pre-moisturizer and SPF routine, followed by makeup.
Purito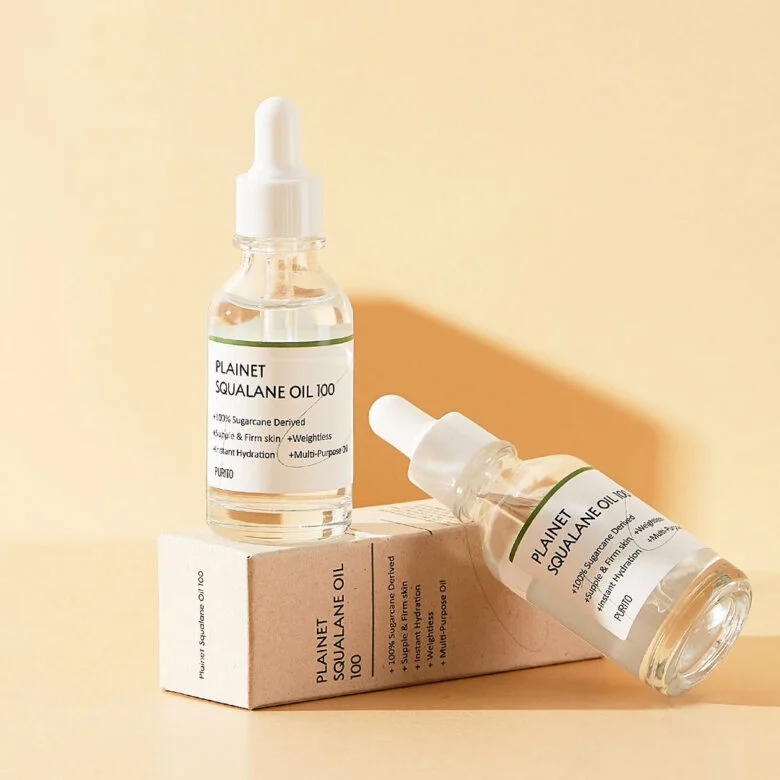 Purito uses the English word "purify" and the Korean word for "soil." Whether you're using their Pure Vitamin C serum, their DermaHA-3 Serum, or their centella line, you will be receiving a thank-you card from your skin. Their centella line, as you might have noticed, is common amongst most South Korean skincare lines, and will calm and hydrate your skin. It is suitable for most skin types. Their new HermaHA-3 Serum is formulated with three types of hyaluronic acid to boost and retain skin moisture levels, making it great for dry skin, and reducing the appearance of fine lines and wrinkles.
COSRX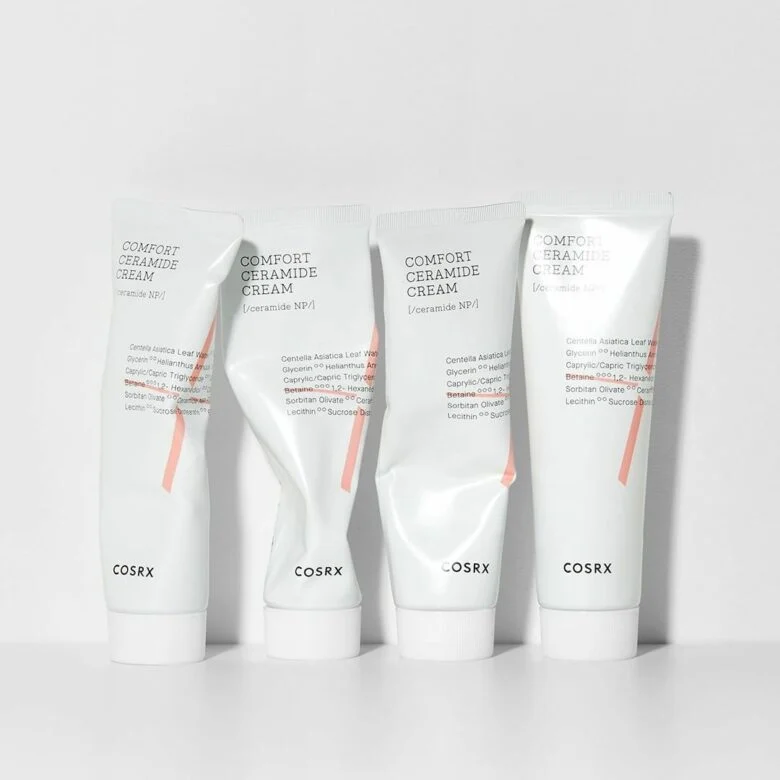 You might've heard of this brand, but in case you haven't, COSRX has been around for over ten years. It's a cult-favorite brand that takes its name from the word "cosmetics" and the symbol "RX" (denoting "prescription"). They have products for every skin type and skin concern: acne, dehydrated skin, aging skin, etc. You'll find snail mucin, centella, propolis, and cica products.
Isntree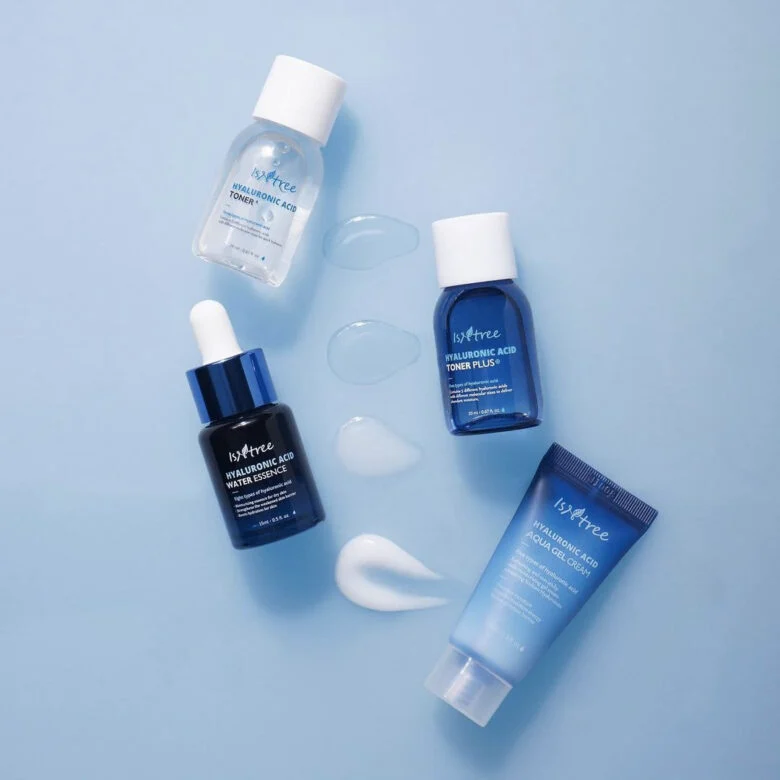 This brand was designed from the image of "a clean and pure environment of an island." They not only have ingredients that are 100% honestly-labeled (by ingredients, we mean all of their ingredients), but they also use eco-friendly containers and are active volunteers and donors for causes. They have skincare for oily, dry, combination, acne-prone and aging skin. You can find cleansers, toners, gel creams (even an "Onion Newpair Gel Cream"!), exfoliants, and more!
Then I Met You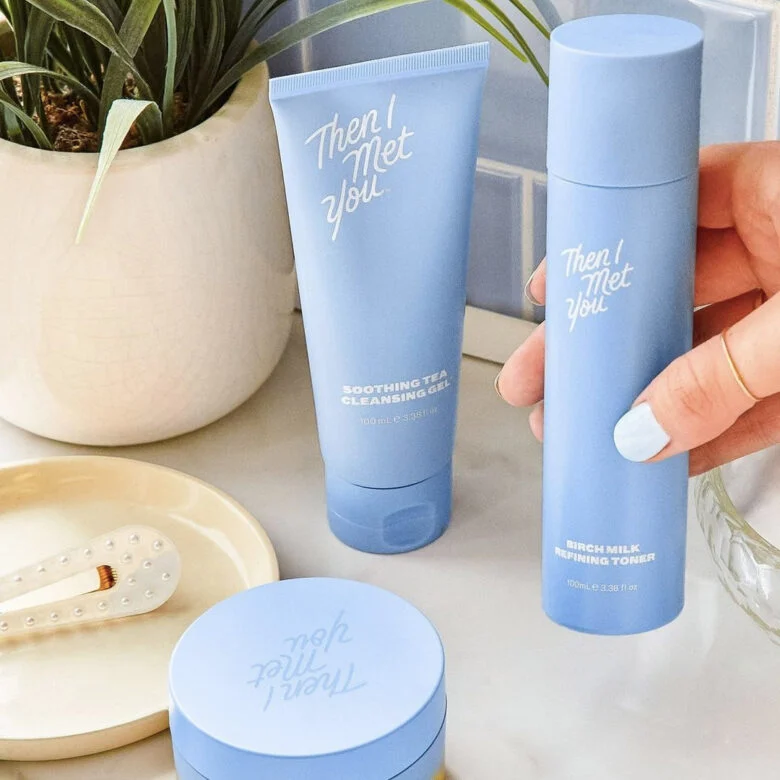 This brand is inspired by the Korean concept of jeong: "a deep and meaningful connection that one can develop for people, places and things." Charlotte Cho, the founder of the brand, spent over a decade, day and night, curating products. Inspired by digging deeper to craft transformative products for your skincare routine, Charlotte infuses every product with jeong. They have oil-based cleansers, birch milk toners, and their much-loved "Rosé Resurfacing Facial Mask" (filled with 6% AHA and 0.5% BHA, 6% glycolic and lactic acid and 0.% salicylic acid).
Tony Moly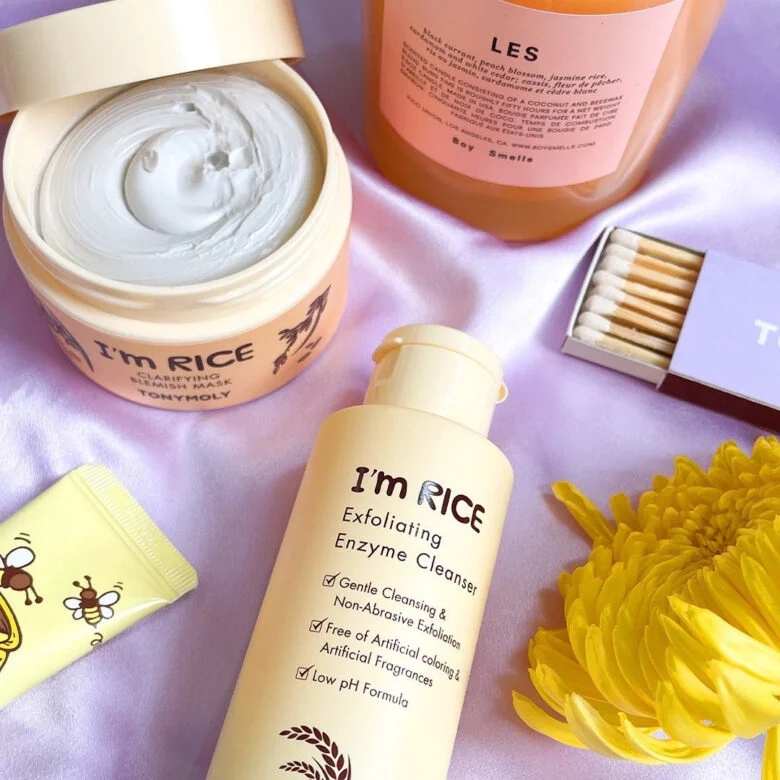 This brand has not only skincare but also makeup! After you put on your toner, essence, serum, and moisturizer, you can check out their makeup: They have cute bunny lip products, peach-shaped lip balm, and a panda brightening eye stick. Cute packaging will make taking out their product in public addictive!
Saturday Skin
This is another K-Beauty brand with adorable packaging. This brand reimagines traditional approaches to skincare through science and nature. They use superfruits, superfoods, and science to help you target signs of aging and other everyday stressors that affect your skin. Their most delicious product is their "Yuzu Vitamin C Sleep Mask." This mask hydrates your skin, and, well, let's just say your face will LIGHT UP the next day!
Peach & Lily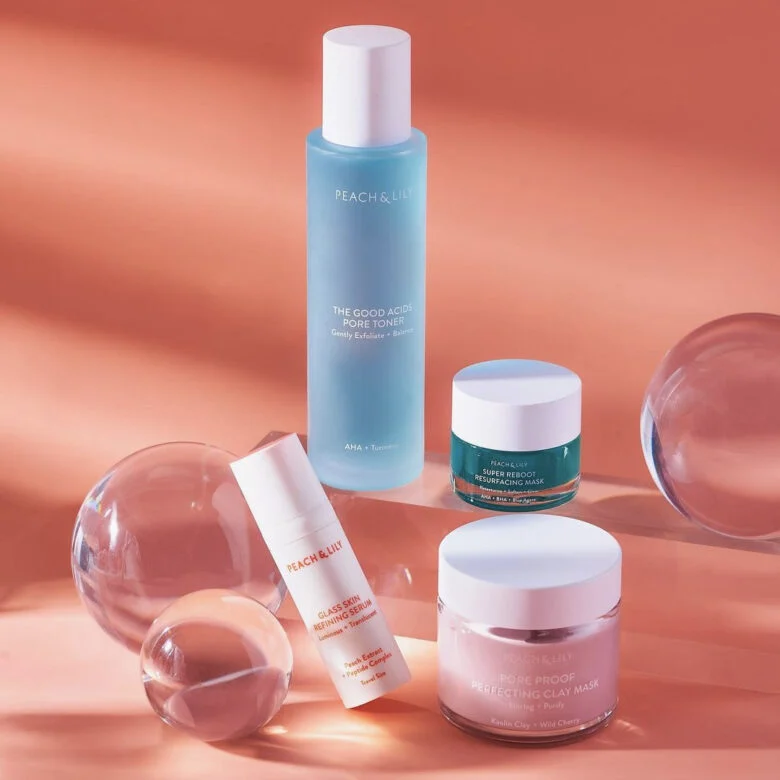 You might know this brand as the creators of the "Glass Skin Refining Serum." Their spa-grade, toxin-free, and highly effective products will give you that K-Beauty glow without worrying about harsh chemicals, dyes, alcohol, parabens, or sulfates. Aside from their glass-skin serum, their most loved product is the "Acne Spot Dots," a speedy treatment for your acne. They're transparent and non-drying so that you can wear them at night or during the day (with makeup!).
Glow Recipe
If you haven't felt hungry reading this post so far, you might now. Glow Recipe, also all about natural beauty, formulate products with high-quality ingredients such as antioxidant-rich fruit extract. Watermelon, avocado, and banana are some of the ingredients you'll find in their serums, creams, and masks.
CLE Cosmetics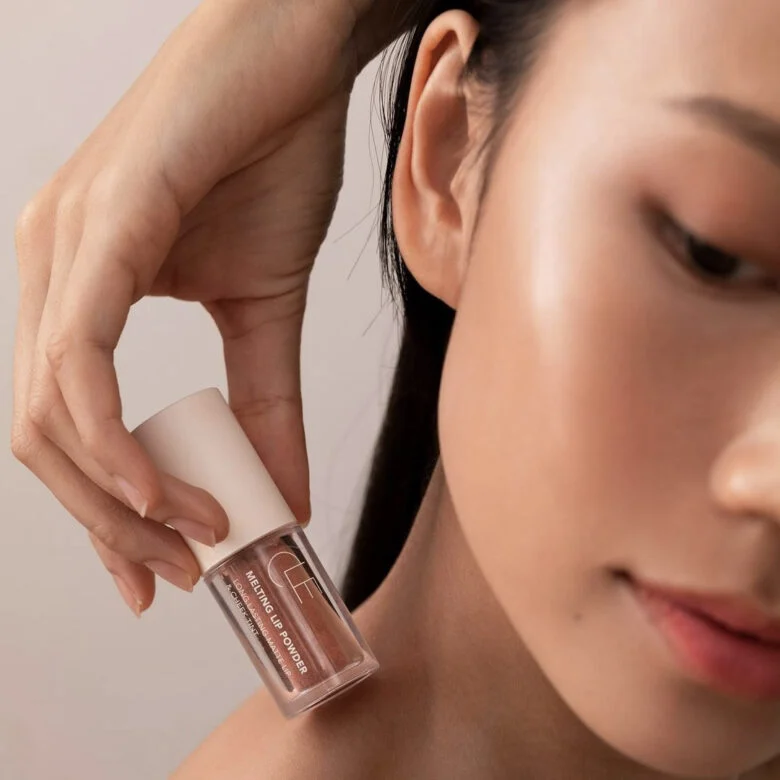 CLE is founded by Lauren Jin. Aside from relying on modern technology, this brand is for the modern person.Their skincare and makeup are curated, sourced, and focused on the latest K-Beauty tech that reinforces a minimalistic approach to packaging and skincare/makeup routine. This brand is great if you want a simple routine, or if you're new to the K-Beauty scene.
Beauty of Joseon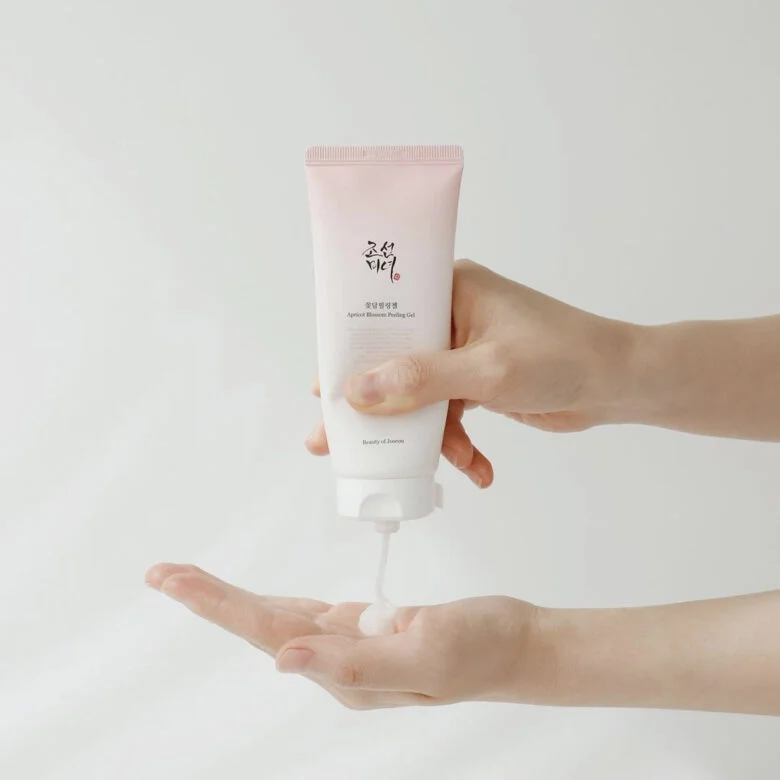 This brand wants you to be healthy, happy, and comfortable. Even looking at their packaging makes you want to cuddle up with a good book and some warm tea. If you visit their website, you'll be greeted with "Anshim": they hope a peaceful state of mind guides your day. They have not only skincare driven by ingredients such as Ginseng, "the plant of god," rice, and plum, but also lifestyle items inspired by the Joseon Dynasty.
Krave Beauty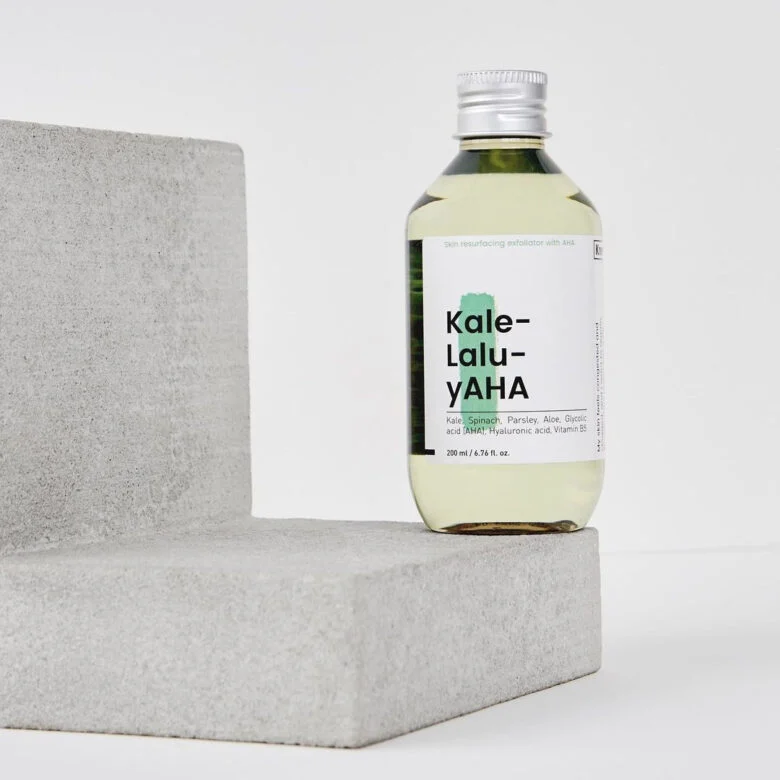 In 2017, Liah Yoo was done looking for that miracle skincare product. She said let's #PressReset to help fellow skincare enthusiasts who overuse product. Their skincare products are gentle, yet effective. They are especially concerned with helping your skin barrier. This means they don't use fragrance, colorants, dyes, or essential oils. Sensitive skin? Don't worry, you're safe in their hands!
Full List of K-Beauty Brands
The K-Beauty market has many, and we mean many, more CRUELTY-FREE brands with high-quality ingredients for you and your beautiful skin to check out. Our team at Cruelty-Free Kitty verified all the brands below. These brands are classified as:
CF (Cruelty-Free): These brands confirmed that they do not test on animals at any point according to our criteria.
NCF (Not Cruelty-Free): These brands either test on animals or fund animal testing. We received confirmation that they're not cruelty-free according to our criteria.
GA (Grey Area): These brands either provided an incomplete response, refused to be transparent about their policy, or simply didn't respond to our inquiry.
If you're buying cruelty-free, we recommend avoiding brands marked NCF and GA. Please be mindful of the logo beside the brand! This is the brand's cruelty-free status.
Which Brands Are Cruelty-Free?
Download our list of 600+ verified cruelty-free brands straight to your device. Bring it with you everywhere you go, and never worry about supporting animal testing again. Click here to download