Where to Shop Cruelty-Free
If you're looking for cruelty-free beauty, you can shop at the major retailers such as Sephora or Ulta. This is the simplest option, and you're able to find a myriad of cruelty-free brands. If you're able to, a good option is to purchase directly from the brand.
For budget-friendly options, you'll find most products below at Ulta, Target, Amazon or at your local drugstore. A word of caution about Target and Amazon: they have a cruelty-free filter, however I don't suggest you use it as it's often inaccurate.
Best Overall: Marc Jacobs Beauty Velvet Noir* ($27)
Where to buy: Sephora
Another one of the best mascaras out there. If you're looking for a volumized yet separated look, and you don't mind a slightly higher price point, this mascara is perfect. The hourglass-shaped want coats all your lashes nicely and creates almost a cat-eye effect effortlessly. This one also doesn't smudge, unlike Better Than Sex or Kush (which sometimes smudge a little bit on me).
Best Drugstore: Covergirl Clump Crusher Mascara ($9.99)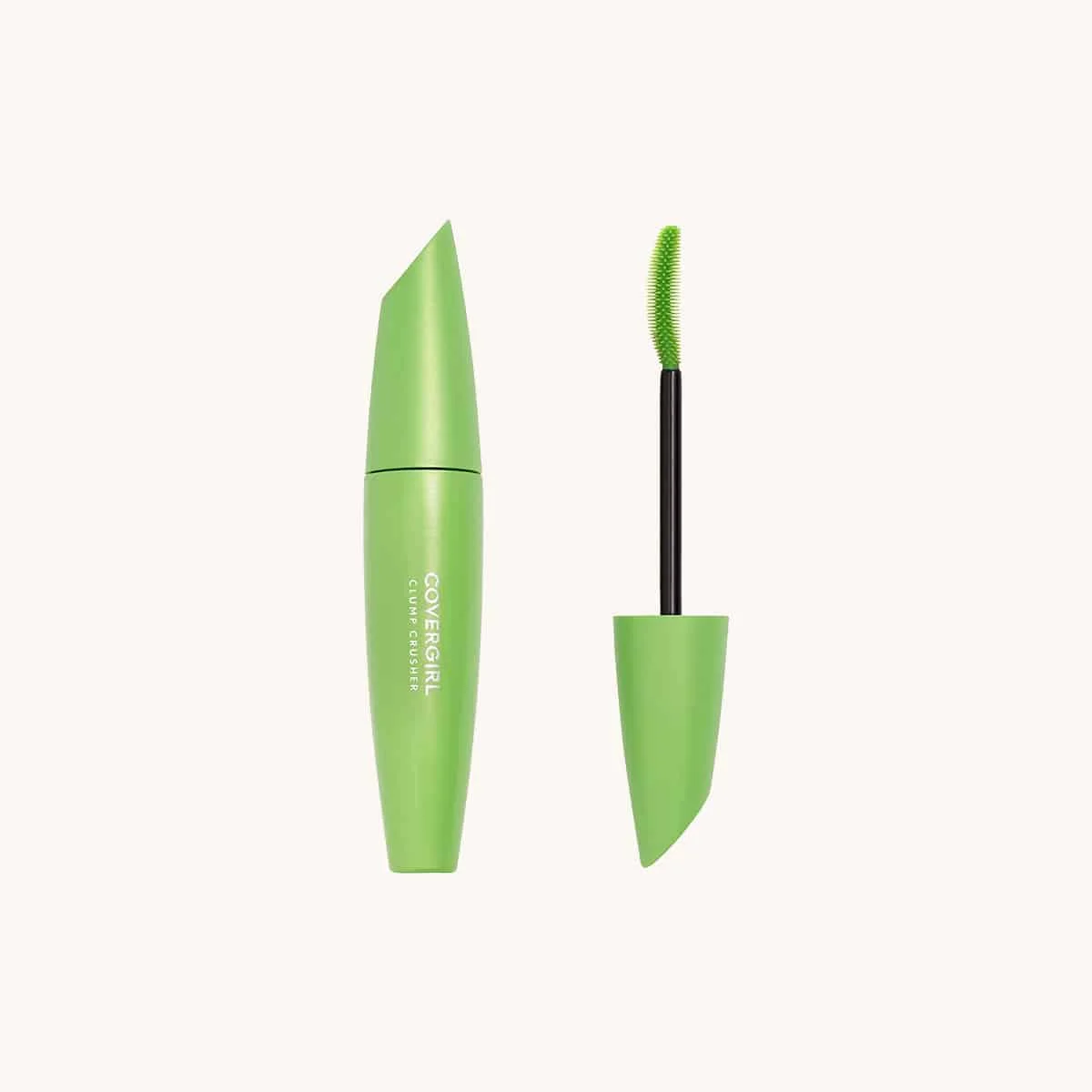 Where to buy: Ulta
Covergirl makes a few different mascaras. Lash Blast is one of their most popular and marketed ones, however it's not their best. Clump Crusher is where it's at if you want long, defined, thick and black lashes. While it focuses on length and separation, it also provides decent volume after a few coats, which makes this mascara the best cruelty-free drugstore mascara.
Best of Clean Beauty: ILIA Limitless Lash Lengthening Mascara ($28)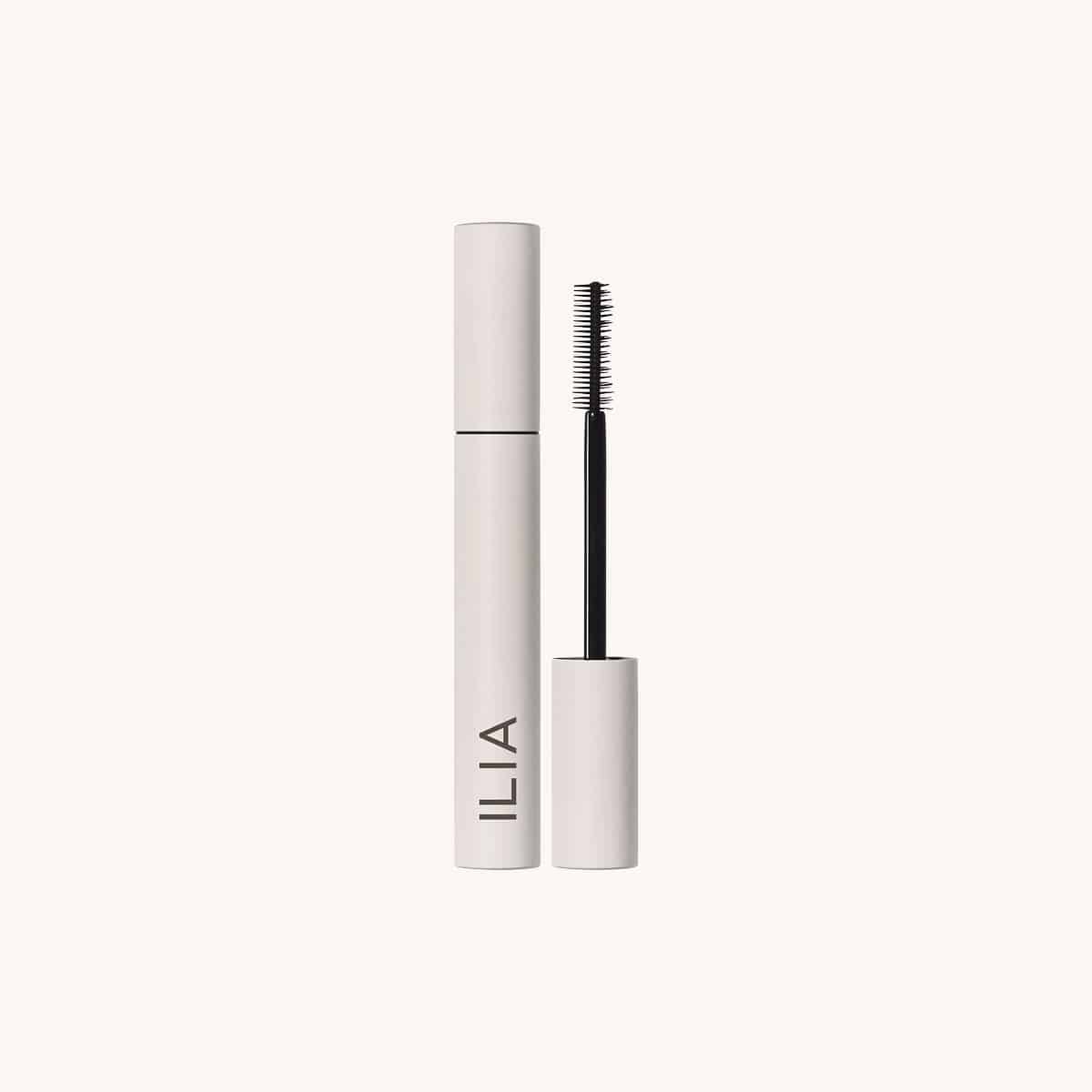 Where to buy: Sephora
Another green beauty classic, this mascara focuses on separating your lashes without any clumping. It provides a more natural look with a single coat, but you can drive up the intensity by using 2 to 3 coats. Unlike most other mascaras, it has plastic bristles which is why it's great for lengthening. The formula is lightweight.
Milk Makeup Kush Mascara, Vegan ($24)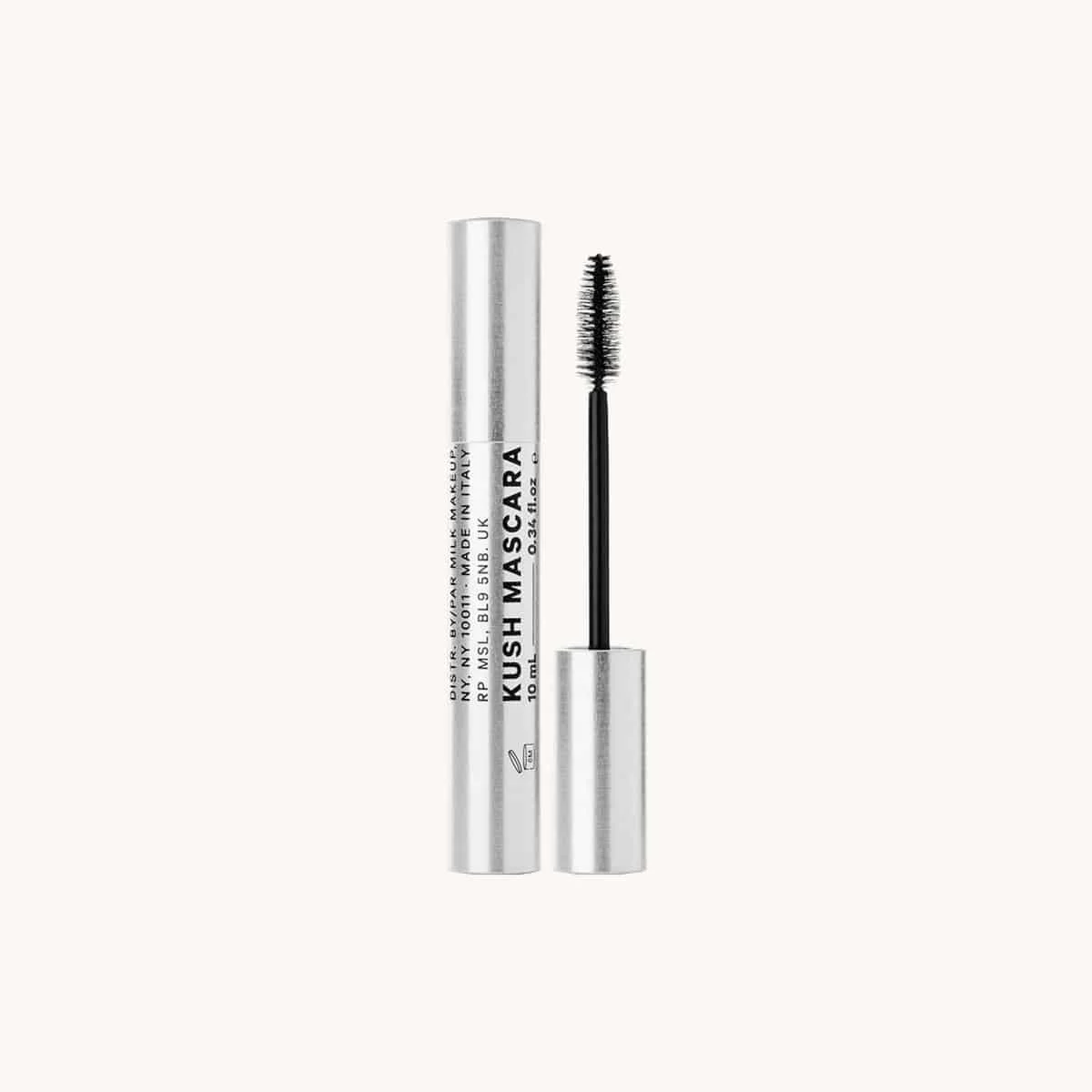 Where to buy: Sephora
Currently one of the best mascaras out there, Kush is intense and volumizing, even after a single coat. It's also ultra-black. I find it to be similar to Better Than Sex by Too Faced in some ways, although this one is a fiber mascara and is more conditioning. It also makes your lashes look more feathery. The wand is quite big, which means it coats all of your lashes easily and thoroughly. Since it's so conditioning, it may smudge on you if you're prone to smudging.
Too Faced Better Than Sex* ($26)
Where to buy: Sephora
Maybe it's because of the marketing, or maybe it's because it's a genuinely solid mascara, but Better Than Sex is the most popular and well-loved mascara out there. It's a personal favorite of mine because of the volume and intensity it delivers. The hourglass-shaped brush coats the outer part of your lashes perfectly. A downside is that it may smudge at the end of the day, so keep this is mind and choose a different mascara if you're prone to smudging.
Hourglass Caution Extreme Lash Mascara*, Vegan ($29)
Where to buy: Sephora
If you want drama and volume, this mascara will bring it. While it has the highest price tag on this list, it comes in a luxurious rose gold tube and it delivers everything it promises. It lenghtens, lifts, and mostly, it volumizes lashes. The dual-sided brush also helps coat every single lash by reaching the corners of the eye. It's also vegan.
Tarte Lights Camera Lashes*, Vegan ($23)
Where to buy: Sephora
Another well-loved classic is the Lights Camera Lashes mascara from Tarte. It's touted as a 4-in-1 mascara, meaning it does it all: it curls, volumizes, lengthens, and conditions your lashes. You can use one coat for a defined, more natural look, or layer it for drama. It's vegan and paraben-free.
Urban Decay Perversion* ($25)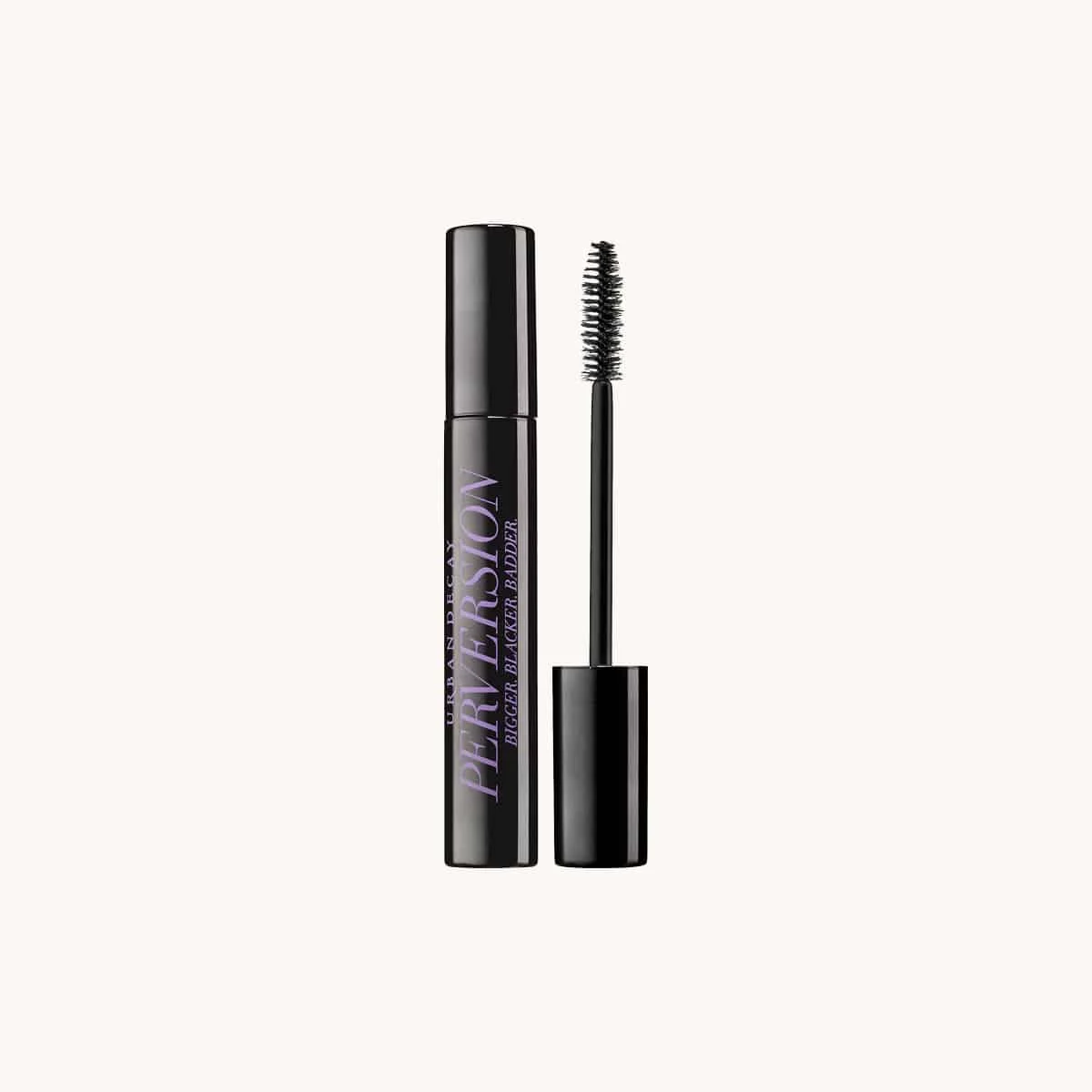 Where to buy: Sephora
Another great mascara is Perversion from Urban Decay. It's an all-rounder that volumizes while lenghtening and will give you drama and darkness. It also protects lashes with Honey Extract and Marine Collagen -- which means this isn't a vegan option.
Pacifica Stellar Gaze Length & Strength Mascara, Vegan ($14)
Where to buy: Ulta
Pacifica is a fantastic vegan brand, and their Stellar Gaze mascara is a great drugstore buy. One coat till give you a natural look, but you can build it for more intensity. It separates lashes nicely as well and isn't clumpy. Of course, the formula is vegan, and it contains ingredients that are nourishing for your lashes.
ELF Mineral Infused Mascara ($4)
Where to buy: ELF.com
You can find fantastic cruelty-free mascaras without breaking the bank, and ELF is proving exactly that. At only $4, this one is the perfect option if you're on a budget. It's a beautiful everyday mascara that doesn't clump.
Essence Lash Princess False Lash Effect ($4.99)
If you're looking for an affordable drugstore mascara that is truly intense, look no further. Lash Princess delivers drama and intensity even after the first coat. One thing it doesn't do extremely well is separate and define, so this mascara is definitely for those who want lots of volume and don't mind a little bit of clumping.
Kosas The Big Clean Volumizing + Lash Care Mascara ($26)
Where to buy: Sephora
A great option if you're specifically looking for a clean mascara. The wand is curved for an easier application, and the formula is on the thicker side, which is great for providing volume. It's also conditioning, with ingredients like castor oil and provitamin B5. Although it provides volume, it doesn't clump. An all-around great clean beauty staple.
Lily Lolo Natural Vegan Mascara ($20)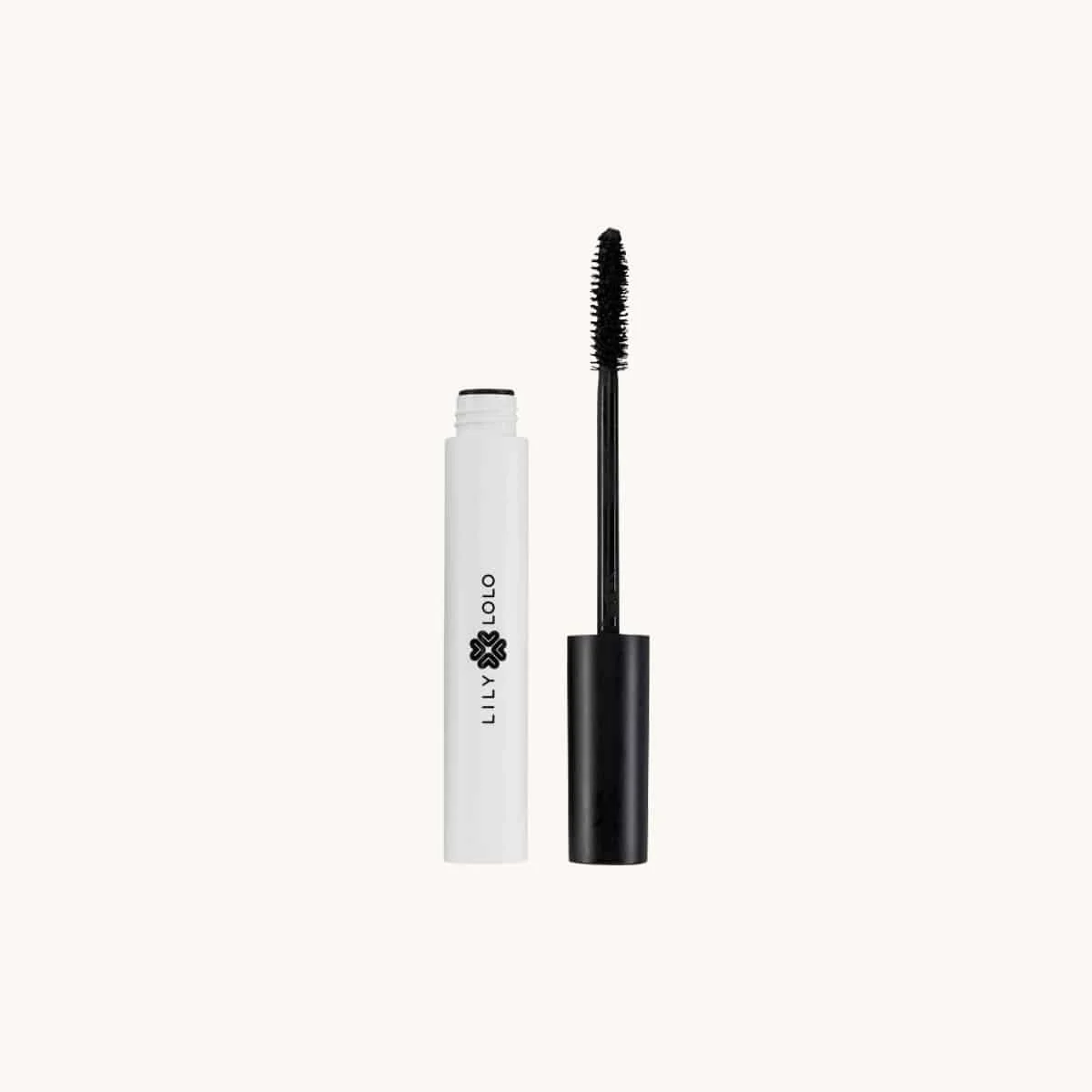 Where to buy: The Detox Market
Lily Lolo is Leaping Bunny certified, and this mascara is also vegan -- two big thumbs up from the get-go. It adds both volume and length and is long-lasting, plus you can use one single coat for a natural look, or build it up for more intensity. It's suitable for sensitive eyes.
NYX Worth The Hype Mascara* ($8)
Where to buy: Ulta
Worth The Hype is a great all-around mascara at a decent price point. It volumizes and lengthens and you can build easily build it. The tapered brush makes it easy to apply, and it's even available in a few different colors if you want to add some fun to any look.
IT Cosmetics Superhero Mascara* ($25)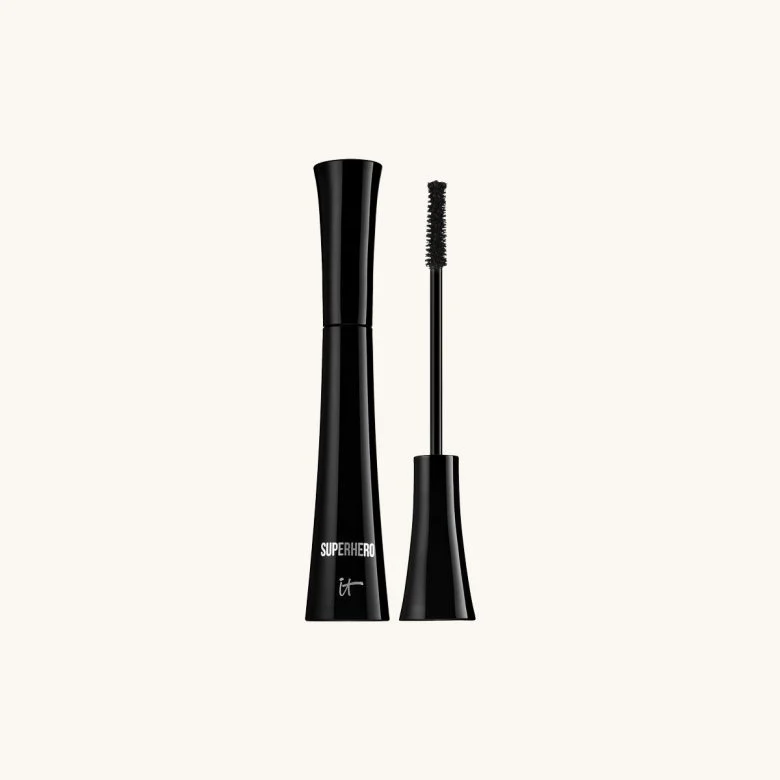 Where to buy: Ulta
This one promises to volumize and lengthen in just one coat, and they claim that it was "developed with plastic surgeons". Why? I'm not sure. However it's a great all-around mascara that adds some oomph to your lashes.
Thrive Causemetics Liquid Lash Extensions Mascara, Vegan ($24)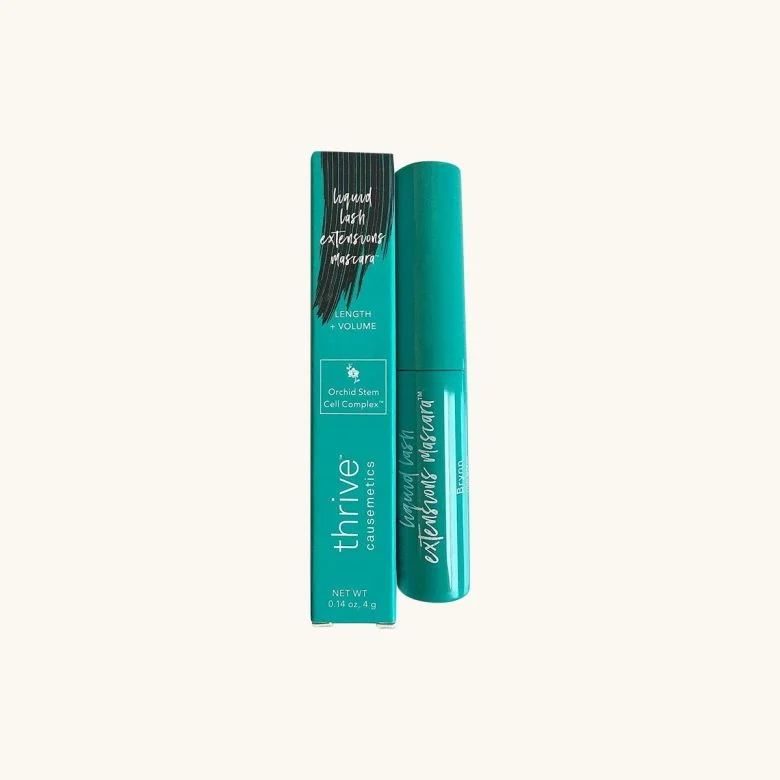 Where to buy: Thrive
Thrive Causemetics is a brand that fights various social causes, hence "causemetics". Because of their ethics, this is a great brand to support, and of course, they're cruelty-free and Leaping Bunny certified. This is an award-winning mascara that goes above and beyond by providing a false lash effect. The secret? It's a fiber mascara.
Covergirl Lash Blast Mascara* ($9.99)
Where to buy: Ulta
Even though Clump Crusher by Covergirl is superior, we can't forget about Lash Blast -- plus it might work better with your actual lashes. This one is more volumizing (although not too volumizing) and less separating than its Clump Crusher counterpart. It's easy to find in drugstores, so why not give it a try?
100% Pure Fruit Pigmented Ultra Lengthening Mascara ($26)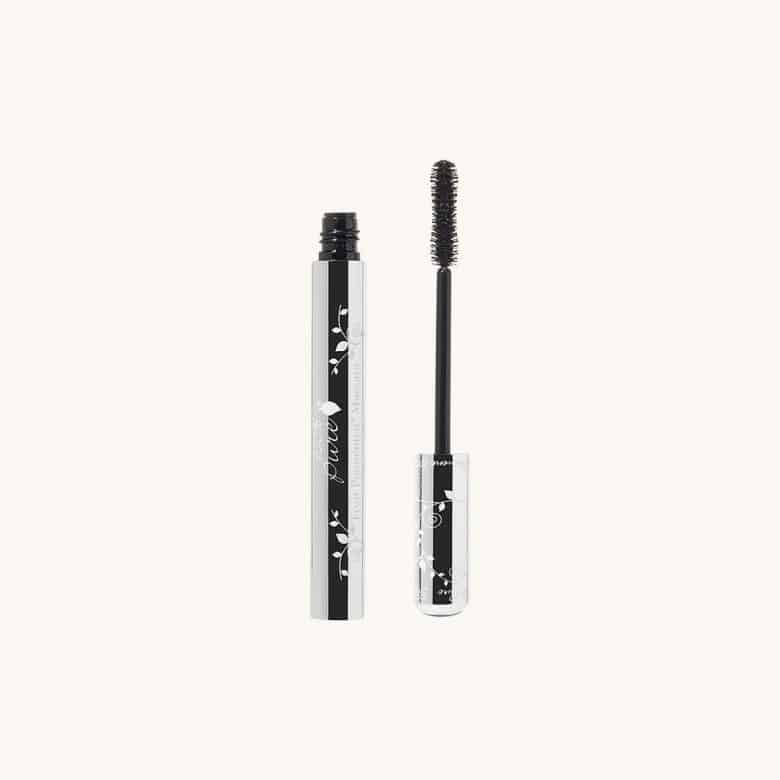 Where to buy: 100% Pure
100% Pure uses some fruit pigments to color their makeup, be it blush, lipstick, or even in this case mascara. This mascara might be a great option if you have more sensitive eyes, and you can't feel it while wearing it. It also comes in several dark colors to add a little bit of interest.
W3ll People Expressionist Mascara ($19)
Where to buy: The Detox Market
Another great clean beauty mascara is by W3ll People. This one uses a rubber wand as opposed to a brush, and the goal is to coat every single lash, no matter how small. The look is clump-free and feathery. Although they claim this product is "plant powered", note that this mascara contains beeswax and is not vegan.
Blinc Mascara ($26)
Where to buy: Sephora
Blinc is a brand that specializes in mascara, so you can trust that they provides solid products that deliver. This mascara is claimed to be the "original tube technology" mascara, which makes tubes (or fibers) around your lashes. This list contains a few other fiber mascaras such as Thrive and Kush.
Pixi Large Lash Mascara ($16)
Where to buy: Pixi
This mascara is a great drugstore option for those who want beautiful feathery lashes with a bit of volume. Lashes are separated and clump-free, and the brush is quite fat which coats them nicely. It's also fragrance-free and paraben-free.
More Cruelty-Free Brands
If you're looking for more cruelty-free brands, visit our list of officially cruelty-free brands -- these brands have been transparent about their policy and do not test on animals at any point, and neither do their suppliers or any third parties.
I hope this post helped you find your perfect cruelty-free mascara. If so, please take a moment to share it with your friends so they can choose cruelty-free options as well. Thank you for your support!
Which Brands Are Cruelty-Free?
Download our list of 600+ verified cruelty-free brands straight to your device. Bring it with you everywhere you go, and never worry about supporting animal testing again. Click here to download