But just because pet products and animal testing both involve animals, it doesn't mean they must be tied together. When we refer to animal testing in the pet food world, we're talking about laboratory animals being subjected to invasive tests. This is, I believe, what many animal testing advocates fail to recognize. Sadly, animal testing facilities often conduct unspeakably cruel and inhumane studies.
In this post, I'll list 35 cruelty-free pet food companies and give you options for dog food as well as cat food. But first, I want to tell you what animal testing for pet food involves.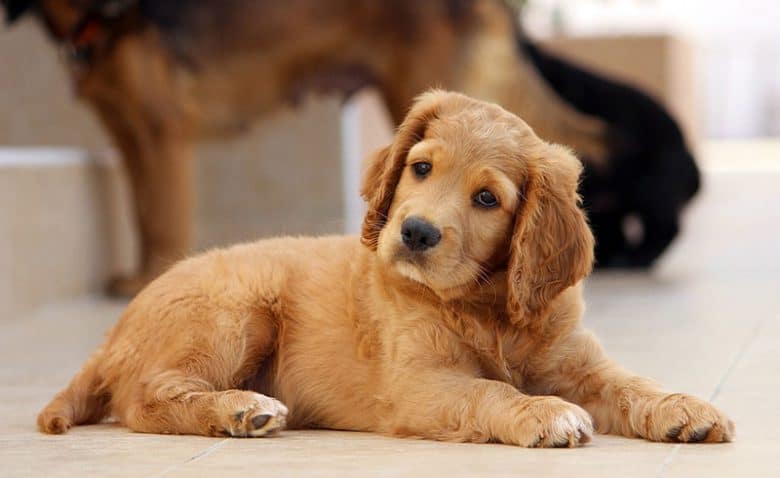 Pet Food & Regulations
The thing is, nothing ever has to be tested on animals. Not even pet food.
Advancements in technology are allowing scientists to use microchips instead of animals to test drugs, questioning the necessity of any animal testing for any purpose.
But pet food is highly regulated in the US by the AAFCO (Association of American Feed Control Organization). In addition to the nutritional analysis, the food has to be fed to live animals. This is called a "feeding trial".
Feeding Trials In Laboratories
In 2003, an undercover PETA investigator filmed dreadful footage inside a feeding trial laboratory. The animal testing was commissioned by renowned industry giant Iams.
The footage shows sick, neglected suffering cats and dogs confined to small cages. Dogs were thrown on the floor after their vocal chords were cut off and their back-leg muscles removed. A dog was found dead, bleeding from his mouth in his cage. The footage also showed laboratory workers talking about a live cat that had been washed down the drain. (You can read the full story via Uncaged.)
Has anything changed since? Yes and no. Thankfully the conditions are better, which isn't to say they're ideal.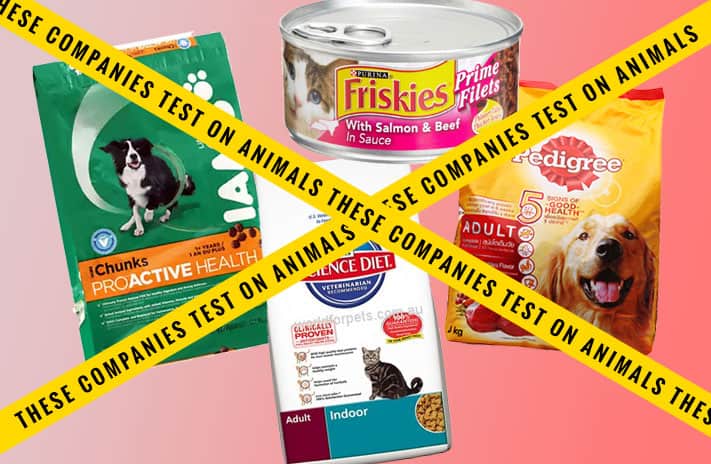 Companies To Avoid
The following pet food brands still conduct laboratory feeding trials and/or test on animals in other ways. They are not cruelty-free.
Iams (owned by Procter & Gamble)
Hill's Science Diet (owned by Colgate-Palmolive)
Pedigree (owned by Mars)
Purina (owned by Nestle)
Friskies (owned by Nestle)
Natural Balance
Blue Buffalo
Whiskas (owned by Mars)
Eukanuba (owned by Mars)
Sheba
Bakers Complete (owned by Nestle)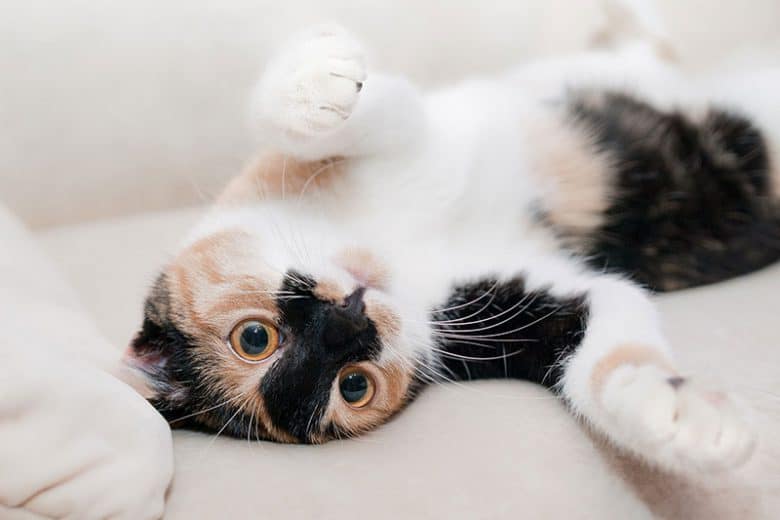 Humane Feeding Trials
Today, some companies choose not to conduct feeding trials on laboratory animals. These companies provide cruelty-free dog and cat food. To be in compliance with the AAFCO, these smaller, alternative trials must adhere to the following rules:
conducted on at least 8 healthy dogs, of at least 1 year old
the trial must run for at least 26 weeks
the dogs must only eat the trial food, and their daily consumption must be recorded
the dogs' weight be tracked weekly and they must undergo blood tests throughout the trial
Since these trials are not performed on laboratory animals, they do not involve animal testing. Some companies' employees will sometimes volunteer their pets for feeding trials. The pets will be weighed daily, but there's otherwise no change of lifestyle involved.

Cruelty-Free Dog Food Options
The companies below don't use laboratory animals as part of their feeding trials. They only perform humane and non-invasive feeding trials. For cruelty-free dog food, try: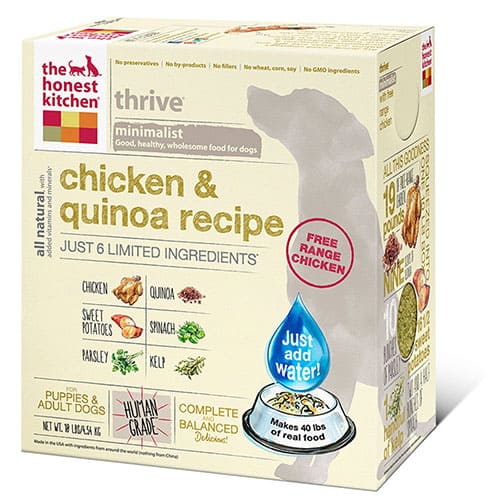 The Honest Kitchen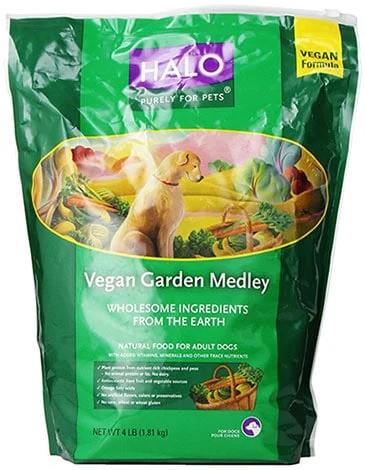 Halo, Purely For Pets (Vegan!)
Flint River Ranch (Vegan!)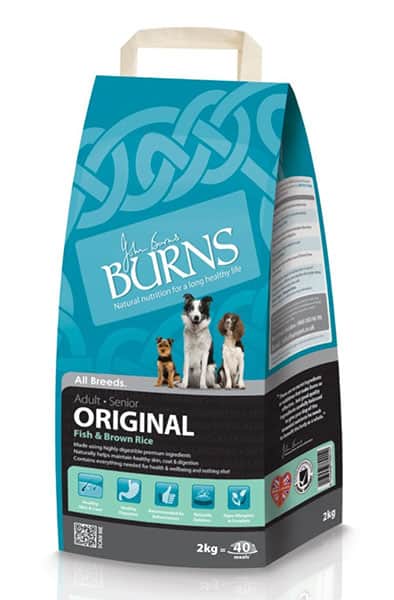 Burns
Fish4Dogs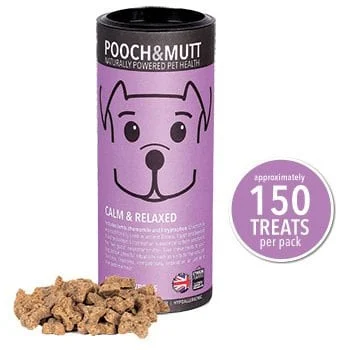 Pooch & Mutt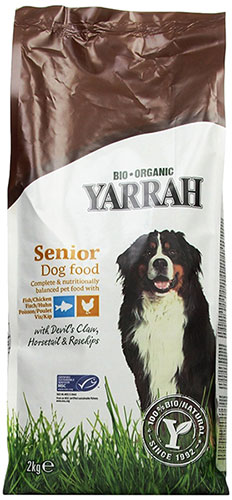 Yarrah
Cruelty-Free Cat Food Options
Cat lovers, I've got you covered as well! Please keep in mind that unlike dogs, cats can't thrive solely on a vegan diet. They require taurine, which can only be obtained from animal-based proteins. If you're choosing a vegan food for your cat, you might want to consider a taurine (or meat) supplement. Here are some cruelty-free cat food options: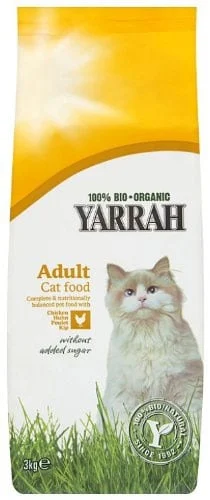 Yarrah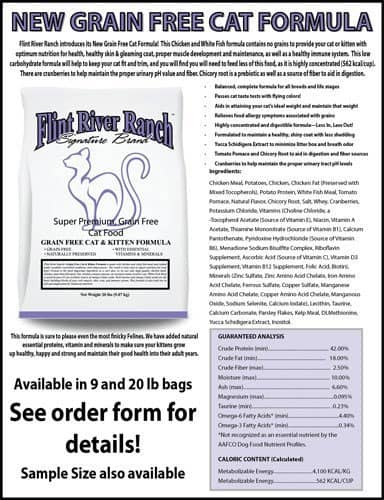 Flint River Ranch (Vegan)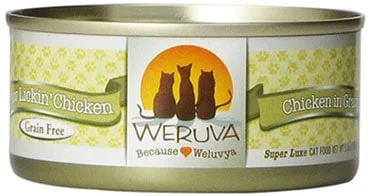 Weruva (Gluten-Free)
35 Cruelty-Free Companies
Need more choices? I'm going to end this post with a list of pet food companies that don't test on animals.
Almo Nature
The Honest Kitchen
Weruva
Flinch River Ranch
Halo, Purely For Pets
Yarrah
Solid Gold
V-Dog
Stella & Chewy's
Nutri-Vet
Burns
Pooch & Mutt
Fish4Dogs
Happy Dog Food
Holistic Blend
Newman's Own Organics
CaniSource
Fromm Family Foods
Pet Guard
Feline's Pride
Oma's Pride
Dr. Harvey's
Primal Pet Foods
Dingonatura
Dynamite Marketing
Timberwolf Organics
Artemis Pet Food
Pet Chef Express
PoshNosh
Bravo Raw Diet
Raw Advantage
Azmira Holistic Animal Care
Sojourner Farms
Sauder Feeds
Veterinary Nutritional Formula
Wysong Professional Diets
Which Brands Are Cruelty-Free?
Download our list of 600+ verified cruelty-free brands straight to your device. Bring it with you everywhere you go, and never worry about supporting animal testing again. Click here to download